Our Leadership & Structure
Board of Directors
The MCHF & WHC Board of Directors is our governing body. Directors serve a term (3-years) and are elected to serve by their peers at the Annual Business Meeting.
Board of Trustees
The MCHF district trustees are Montanans who have volunteered to help in the nomination and induction endeavors of the organization.
Contact the MCHF Field Office if you are interested in serving as a trustee.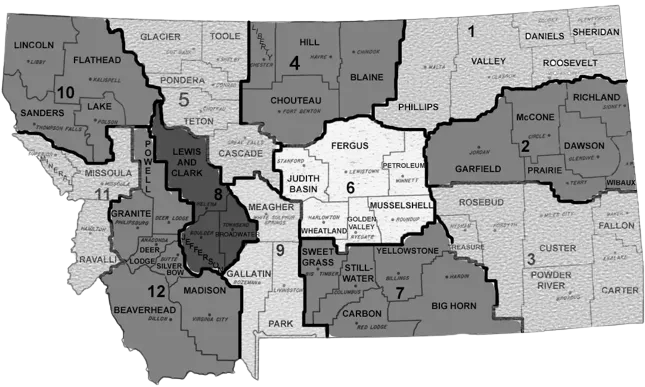 Christy Stensland - Executive Director
Wolf Point - Field Office
(406) 653-3800
DuWayne Wilson - President
Scobey
Lindsey Kunkel - Vice President
Great Falls
Marion Colling - Secretary
Havre
Diana Bailey - Treasurer
Three Forks
William "Bill" Galt - Past Pres. Advisor
While Sulphur Springs
Ariel Overstreet Adkins
Billings
Jeff Bolstad
Lakeside
Leslie Burroughs
Lavina
Ron Burns
White Sulphur Springs
Mike Gurnett
Helena
Clayton Hofeldt
Lloyd
Mark Larson
Havre
Aaron Lyles
Gillette, WY
Rebecca Mott
Custer
Jim Peterson
Buffalo
KellyAnne Terry
Lewistown
Ted Valentiner
Whitefish
Tell Wilson
Scobey