Support the Montana Cowboy Hall of Fame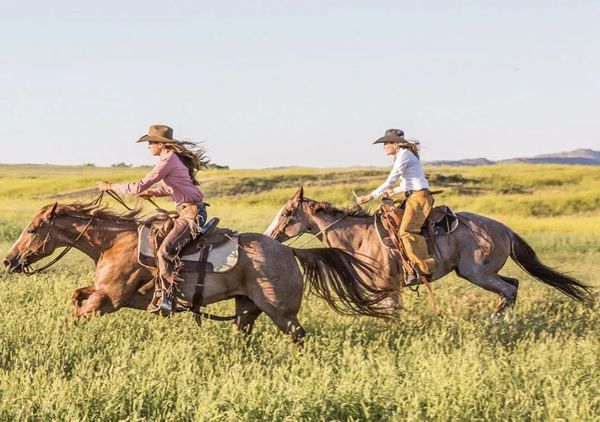 Option: 1
Click on the Donate button to donate online through PayPal's secure portal.
Donate now 〉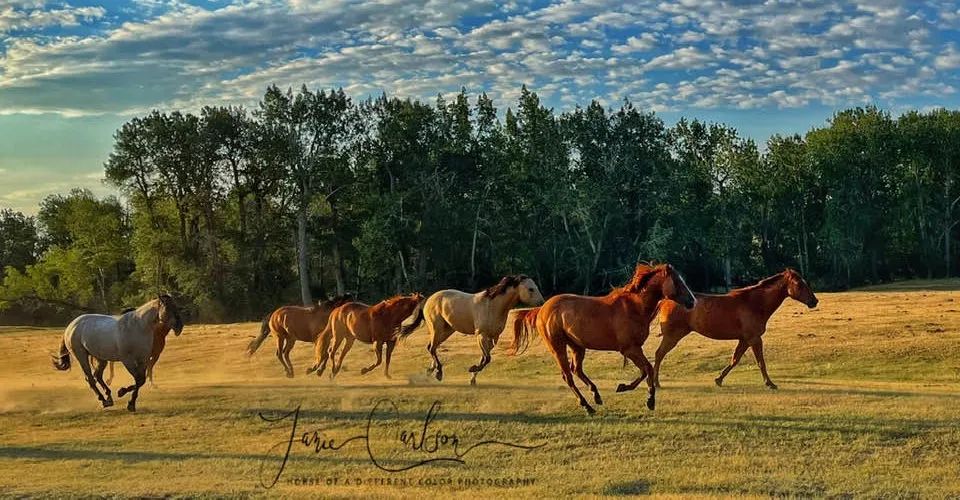 Option: 2
Click on the button to find out our phone number and mailing address to donate by phone or mail.
Contact 〉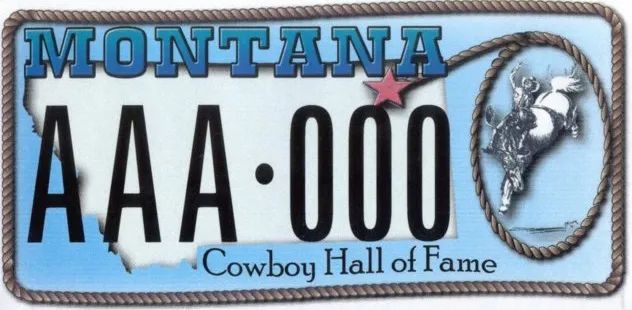 Option: 3
Purchase our license plate at your local MVD. Click on the button and scroll down to our plate for more information!
Visit 〉


Saddle Up,Come Ride Along
The stories of Montana's people are woven into the fabric of our heritage. They are the foundation of the mission and vision of the Montana Cowboy Hall of Fame and our Western heritage.
We know that those who came before us were guided by their spirit and characteristics – Determination, Courage, Friendship, Conservation, Inclusion and even their Humor.
Our partnership with the Charles M. Russell Museum allows us to continue to move forward to achieve our goal to share these stories with you. Our inaugural MCHF Gallery opened in August of 2021 featuring six of our inductees.
As we continue to tell the stories – To honor our cowboy way life, American Indian cultures and collective Western Heritage – we invite you to saddle up and come ride along.
Your contribution will create a lasting Montana legacy. Click on the "Donate" tab to see how you can support this important effort!