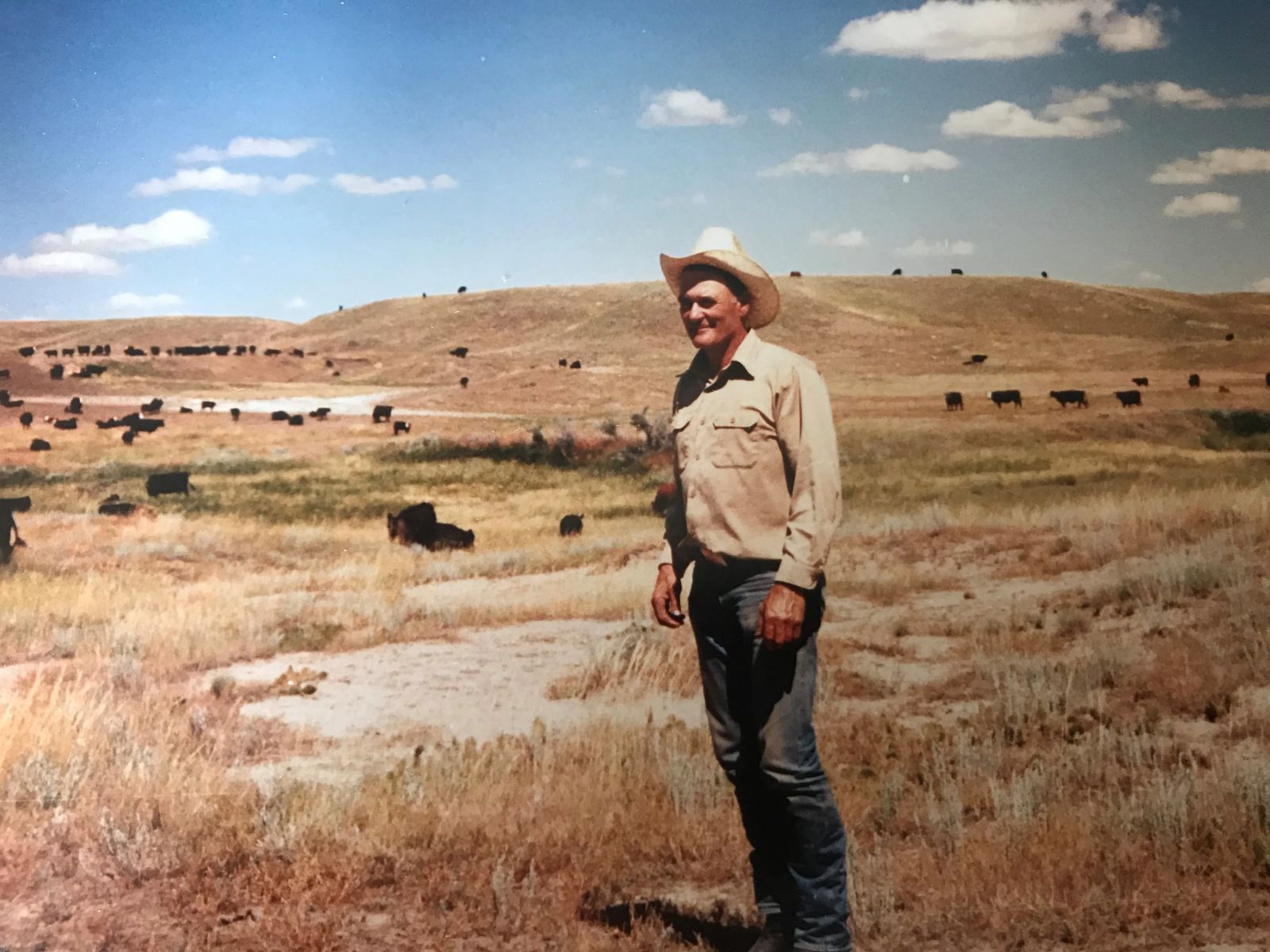 MCHF & WHC HALL OF FAME INDUCTEE 2018
Joseph Louis "Joey" Malsam
Joseph Louis "Joey" Malsam was born February 25, 1938 to Joe and Mary (Marsden) Malsam in Havre, Montana. He spent his childhood living on the family ranch north of Havre near the Air Force Station and Canadian border. From first through third grade he attended St. Judes Catholic School in Havre. His fourth through eighth grade years were spent at the Miller and Cottonwood Schools near his home, then completed high school back at St. Judes known as Havre Central High School where he played basketball.
From the time Joey could walk, he was out helping his dad with chores. Being the oldest of five boys, he had the responsibilities of showing his little brothers how things were to be done around the place. Joey helped feed around 100 head of cattle with a team of horses. For entertainment, he, his brothers, and friends would pull each other around on skis by horseback, go riding, and when his father wasn't looking, jump on the back of an unsuspecting cow to see who could ride the longest. This led up to Joey's rodeo career.
Joey entered his first rodeo at the Chuckwagon Days in Harlem when he was in eighth or ninth grade and was soon hooked. In 1962, he became a member of the Professional Rodeo Cowboy Association and began his rodeo career excelling in bareback and saddle bronc. His first win was in Elkwater, Canada in which he won $72. That was the start of his savings to later put towards a ranch of his own. Some weekends he'd win up to or more than $500, all adding to his ranch funds. When he wasn't on the road competing, he was working at the local grain elevator in Havre to also help with his dream of someday owning his own ranch.
On June 22, 1963, Joey married Darlene Jenkins. They traveled the rodeo circuit for a few years then in 1966 they bought the Del Brinkman ranch about seven miles east of Chinook in the Milk River Valley. He'd saved up about $20,000 from his winnings and paychecks for that long awaited down payment.
The first ranch came with about 200 head of cattle and the machinery needed for haying and farming. Joey's parents gave the young couple 12 head of Black Angus cattle as a startup gift. As time went on with expanding in mind, they bought Helen Brown's ranch and feedlot in 1976 up the Bagen Road northeast of Chinook which became their current home. In 1978 he sold the ranch in the Milk River Valley to buy Chauncy Flynn's half of the Flynn Ranch. That same year he leased Chauncy's brother Floyds half. In 1982, Joey bought Floyd out and has ranched and farmed there ever since.
Joey and Darlene have four kids and ten grandkids and are currently still helping when needed on the ranch. He has handed the reins over to the boys and enjoying some long awaited and well-deserved vacation time.
When asked why Joey gave up the rodeo life in his prime, he said in his opinion "You can only do one thing at a time and do it well." So, Joey Malsam chose ranching as that was his true passion in life and the best way he knew to take care of his family. Joey is a caring man and has always lent a helping hand to anyone in need. Time spent in the rodeo arena and the ranching lifestyle has slowed him down over the years, but he is still one of the last remaining genuine cowboys of his time.