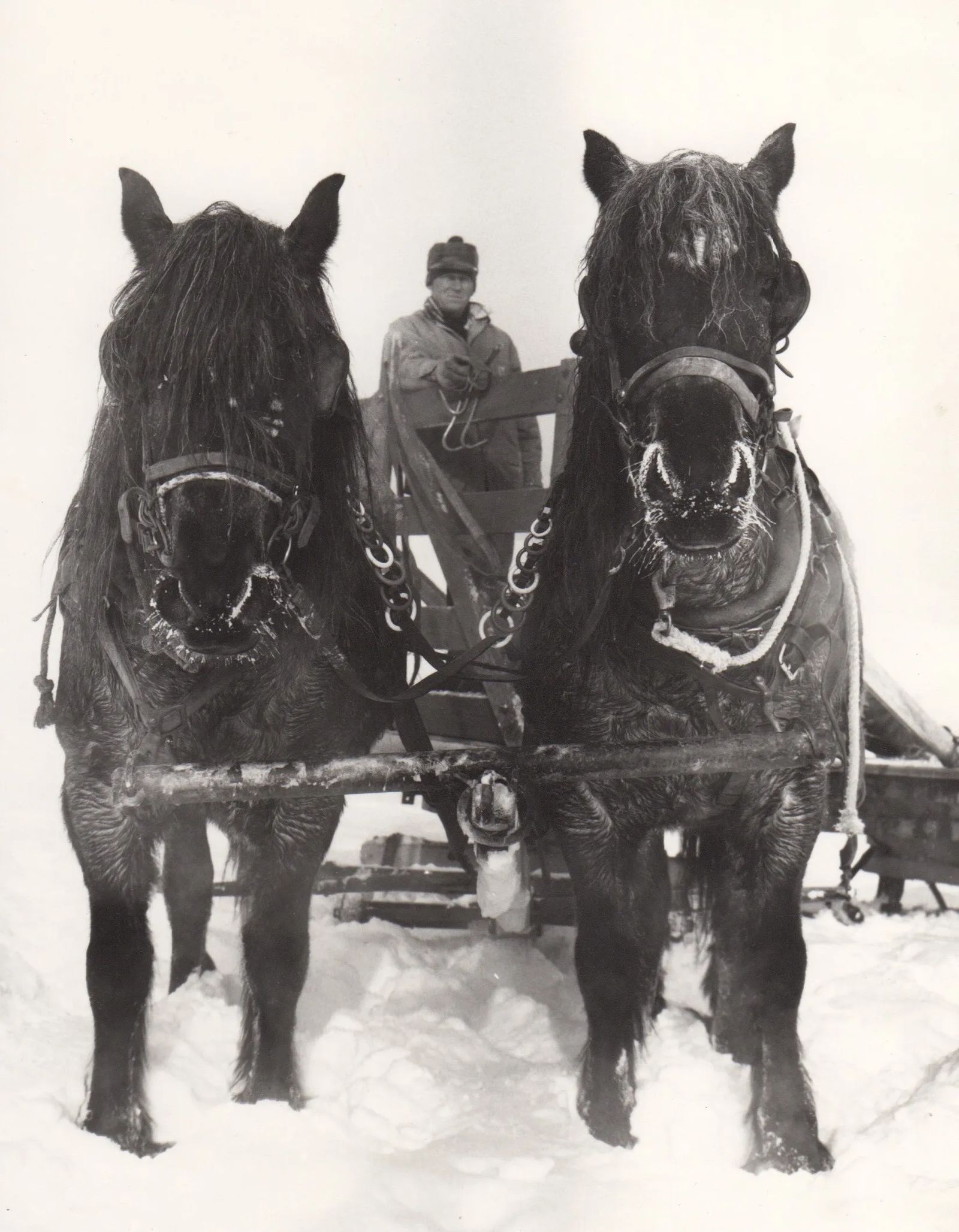 MCHF & WHC HALL OF FAME INDUCTEE 2017
John Otis "Jack" Hash (1930 – 2015)
John Otis "Jack" Hash was born on June 16, 1930 to John Otis "Red" and Myra (Shaw) Hash in Hardin, Montana. He was a traditional and true cowboy who would always tell it like it is.
A few years after Jack was born the family moved to a ranch near Luther, Montana. Jack's love for horses started young and was prominent throughout his life. He spent his childhood attending school and working on the ranch with his family. At 19, he participated with John & Merrill Miller in an endurance relay race from Livingston to Big Timber, Montana and won.
Jack met the love of his life at a Christmas dance in Roscoe, Montana. Rosina Branger's beauty and passion for the ranching life made it love at first sight. Jack and Rosina were married on June 18, 1952 at the Tee O Bar Ranch and started their family shortly thereafter. They spent their years together ranching, raising cattle, horses, and their three boys J.O., Bill, and Ed. Jack enjoyed taking his family on pack trips in the mountains, fishing and hunting. Spring was a time when they would help their surrounding neighbors brand and one of his favorite occasions to be with his closest family and friends. While working full time on the ranch, Jack also worked at the Red Lodge Ski Area, guided hunters in Slough Creek, helped put on local rodeos, and spent 41 years as a deputy brand inspector.
Jack had several talents and hobbies including rodeo where he rode bareback horses, saddle broncs, and bulls. He was known for his beautiful teams of draft horses, spending countless hours training them to drive and when he didn't have a team to work with he broke riding horses to drive his wagons. Jack and his team, Maggie & Jiggs, were the lead wagon during the 1989 Montana Centennial Cattle Drive.
With rodeo, as one of Jack's lifelong passions, he was honored to serve as Grand Marshal for the 1999 Home of Champions Rodeo Parade in Red Lodge. He attended the National Finals Rodeo for 29 consecutive years and enjoyed every minute of meeting up with old friends and making new ones over the years.
Jack always made sure that his grandchildren sat a good horse and shared with them his love of ranch life and horses. In 2011 Jack & Rosina were presented the Cowboy and Cowgirl Heritage Award from the Montana Pro Rodeo Hall & Wall of Fame in appreciation for preserving the Western Heritage way of life.
Jack passed away on July 3, 2015 surrounded by his family.