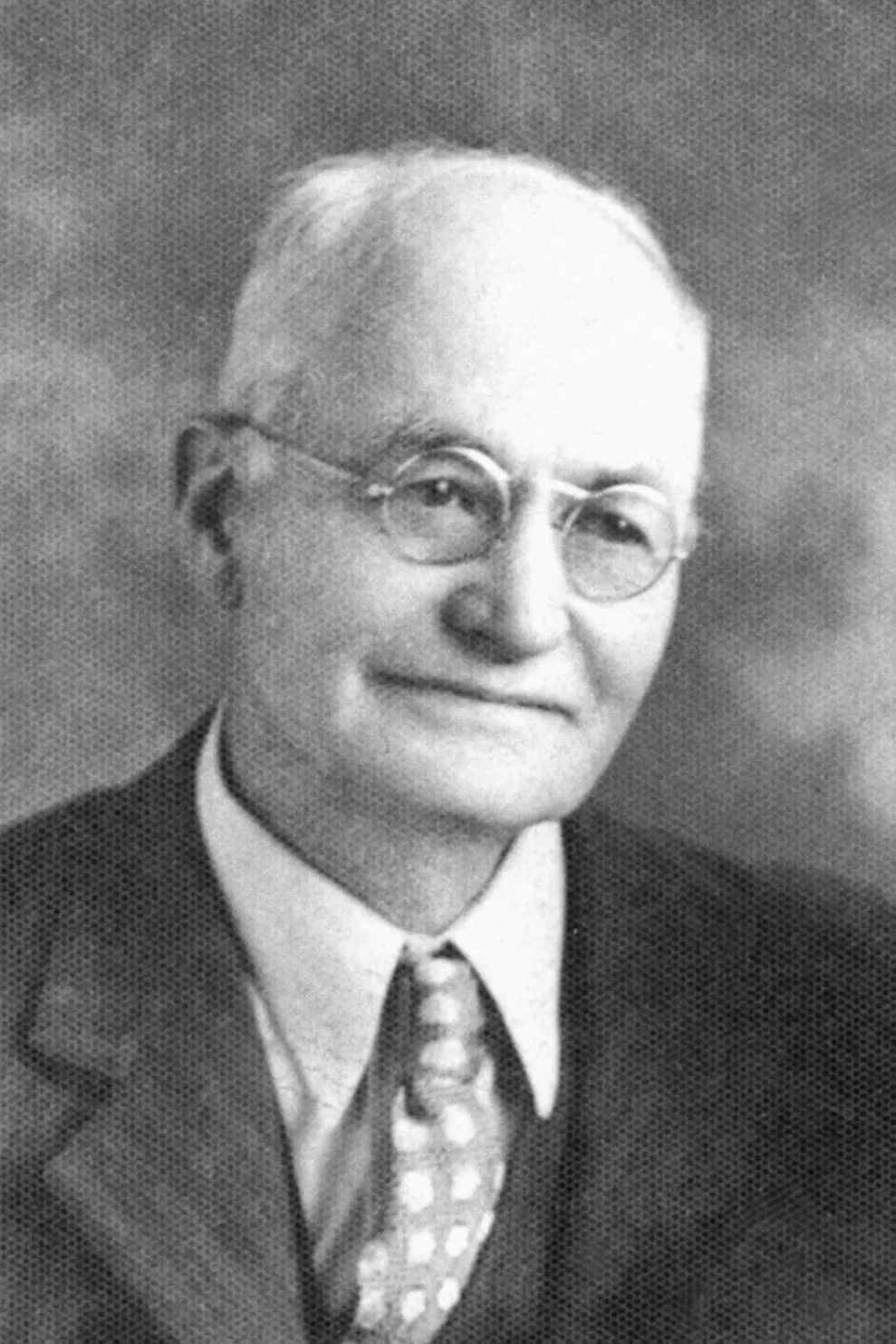 MCHF & WHC HALL OF FAME INDUCTEE 2017
Orlando S. "Doc" Drake (1871-1943)
Orlando Shepard Drake was born in Osage County, Kansas on July 21, 1871 to Andrew and Olive Drake. The family later moved to Macedonia, Illinois and settled there. Orlando left home in 1887 when he was 16 years old and headed west, arriving in Mingusville (later renamed Wibaux), Montana during a blizzard. For two years, he worked as a ranch hand, mostly breaking horses for the W Bar and the PK horse ranches. He was a quiet and gentle spirited young man, well-liked by all.
In 1889, Orlando set out for Alaska with a friend to mine gold. When the two arrived in Seattle, Orlando was ill and not allowed to board the ship because he might be contagious to the other travelers. Orlando kept enough money to get back to Mingusville and loaned the rest to his friend. Sadly, he never heard from his friend again and assumed he died in the gold rush frenzy, as so many did.
Back in Mingusville, Orlando was soon employed by the PK Horse Ranch, which ran about 1600 head of horses and provided mounts for their employees. Needing a saddle, Orlando borrowed 40 dollars at 40 percent interest from his boss to purchase one, a debt that he repaid from his 15 dollars a month salary.
For the next ten years, he worked for some of the largest ranches in the area, breaking horses, breeding mules, caring for livestock, fighting grass fires, and patrolling ranch borders. His unique and gifted way with animals, especially horses, earned him respect and recognition among the local ranchers.
The last summer Orlando worked for the PK Ranch, they offered him a deal he later regretted. Since he never drew his wages until fall, he had 200 dollars coming. In lieu of his pay, they offered to give him 50 colts, the pick of the lot, and would brand them with one of his choosing. They would then turn the colts back to range at no cost to him. He refused the offer as he wanted to return to his home in Illinois, which he did in 1900.
In 1901, Orlando married Frances Benbrook in his home state. He brought his bride to Wibaux, where their son Harry was born. Frances missed her friends and family and the more civilized lifestyle to which she was accustomed, so the family moved back to Illinois to farm. It was there that three more sons – Paul, Fred, and Frank – were born.
By 1908, homesteaders were moving into eastern Montana, and it was becoming more settled, so the Drake family moved once again to Wibaux where Orlando found work at the livery stable owned by S.H. Stambough. The family's first home was a log house about a mile and a half south of town. Their family grew rapidly when Olive, Marion (Bud), Helen, and Grace were born.
Orlando soon became a partner in the Wolfe & Drake Livery Stable. At this time he became known as "Doc" Drake because of his uncanny ability to care for and doctor animals that were ill or injured.
A murder at the livery stable changed Doc's life forever. He had hired a kid from Wisconsin, Dorrie "Frank" Nelson, who was nearly 18 years old, and took the boy under his wing. Sometime later, on August 27, 1910, Max Leakey, a local cowboy, rented a horse from Doc's livery stable and went to a saloon where he proceeded to get drunk. Doc saw that the horse had been tied out in the cold rain for several hours, so Wolfe sent Nelson to bring it back to the livery barn to care for it. When Leakey finally came out of the saloon, he found the horse gone. Someone told him Nelson had taken it, so he went to the livery stable and shot and killed the young man in cold blood. This always haunted Doc, who wished he could have done something to prevent such a tragedy. Shortly after the incident, Wolfe sold his interest in the livery business to Drake, making him the sole proprietor.
Mr. Drake was a longstanding member of the Masonic Lodge, Odd Fellows, Modern Woodsmen, and the Methodist Church. He served at different times as deputy marshal, deputy sheriff, and town marshal of Wibaux.
One incident that occurred while Drake was marshal centers around two brothers who came to town every six months or so to spend their wages. They were drinking one night and got pretty wild, leaving three saloons in turmoil before going to Orgain's General Store. A plea came from the store saying they needed Doc to get things under control. One brother bragged that there were not enough men in Wibaux to put him in jail. Doc arrived and tried to reason with the man, but to no avail. He lunged at Doc, throwing him down and choking him, so Doc took out his Colt .45 and hit the man on the side of the head with it, knocking him unconscious. Doc then went to the livery stable and got the wheelbarrow used for cleaning stalls, rolled the man off the loading dock he lay on, and wheeled him to jail. The next morning the man asked how many men it had taken to put him in jail, in which Doc replied, "Just me and my wheelbarrow."
Doc loved horses, but with the advent of the automobile, he knew it was the beginning of a new era and so he embarked on one as well. Announcing "Everyone has to eat," he opened Drake Grocery which he owned and operated until failing health forced his retirement. At that time, his sons Frank and Fred took it over, renaming it Drake Brothers Grocery.
Orlando Shepard "Doc" Drake passed away on January 19, 1943 and is buried in the Wibaux County Cemetery. He is remembered as a cowboy, law enforcement officer, honest businessman, and faithful provider for his family. Always willing and eager to aid in the development and advancement of his community, Drake was one of the earliest pioneers of both the town and county of Wibaux, Montana. To honor him, a building replicating the Drake Livery Stable was built and is part of the museum complex in Wibaux. His trusty Colt .45, his badges, and some of his daybooks are on display at the museum.
Sources: Family memories
For CTW reading -
There aren't many places in Montana that can claim their cowboys have roped ostriches, but Wibaux has this distinction - A circus came to Wibaux in June 1916 to provide entertainment with their various acts. They were set up near Beaver Creek, where the baseball park is now. The night of the 28th a horrific storm came up, with winds so strong a wagon blew over, killing one of the circus workers. It also damaged the ostrich cages, allowing three of the birds to escape. When word came for help to catch these huge birds, the cowboys in town were only too glad to assist. They grabbed their lariats, mounted their horses and went in hot pursuit! Ostriches can hit speeds up to forty miles an hour, so they gave the cowboys a real run for their money! During the chase one ostrich ran into a barbed wire fence and was killed, but the remaining two were eventually roped and returned to their keepers. According to Fred Drake and family lore, Doc was one of the cowboys involved and loved to tell this story.