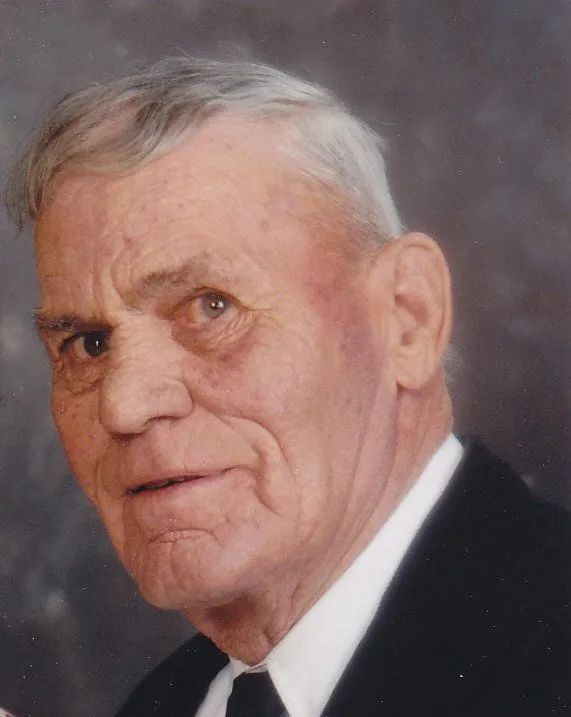 MCHF & WHC HALL OF FAME INDUCTEE 2015
Merle J. Boyce (1930 – 2004)
Merle J. Boyce was born October 10, 1930, in Big Sandy, Montana to Earl and Claras (Murphy) Boyce. His mother died when he was four days old. Merle was raised by his beloved Aunt Lela and Uncle Millard Dumas in the Bears Paw Mountains. When he was old enough to crawl on a horse, he spent much time with his dad and Uncle Slim. He attended schools in Warrick and Big Sandy, Montana. Following his education, Merle worked for area ranchers, Miller Brothers Land and Livestock, and Havre Livestock Yards. He became an accomplished horseman. In 1951, Merle joined the United States Army and served in Korea during the Korean Conflict. After his discharge in 1954, he returned to the Chinook area and was employed by Miller Brothers Land and Livestock and spent his winters logging and trapping.
Merle spent his summers doing what he loved most - rodeo. One of his favorite rodeos was at Warrick, and this is where he met his future wife Marjorie Smith. They were united in marriage on May 18, 1958, following the Winifred Rodeo. Merle then attended the Toots Mansfield Roping School in Texas. When he returned home, he brought with him the technique of getting off the right side of the calf roping horse. Merle was a tough competitor in Saddle Bronc, Steer Wrestling, Calf Roping, and Team Roping. Merle and his wife, Margie, were active in organizing the North Central Montana Rodeo Association in the late '50's. Merle served as president for two years. This organization later became the Northern Rodeo Association. He won several NCMRA year-end titles in Saddle Bronc and Steer Wrestling. ln1966, he won the All-Around.
Merle and Margie settled on a ranch near Winifred along the Judith River where they raised three sons, Cleo, Dan, and Gary. Merle took pride in running a good outfit with well-fed cows and tight fences. He instilled a strong work ethic in his boys, more by example than words. Merle had a great love for animals and especially liked Black Angus cattle, Quarter Horses, Ford pickups and John Deere tractors. The Winifred Stockyards and Arena was a great source of pride to Merle. He greatly enjoyed watching all the activities there, especially the youth rodeos.
Winifred and the surrounding ranching communities benefited greatly from a scale donated to this facility by Merle.
During his later years, Merle enjoyed spending time in his shop, reading books, playing pool, and having a cold beer with his friends. Merle was a true cowboy and gentleman in and out of the arena. Even though Merle was not a church-going man, he often said, "If you follow the Ten Commandments you can't go too far wrong." He passed away at his home on September 21, 2004. He is buried in the Winifred Cemetery in Fergus County.
Source: Merle Boyce Family Memories