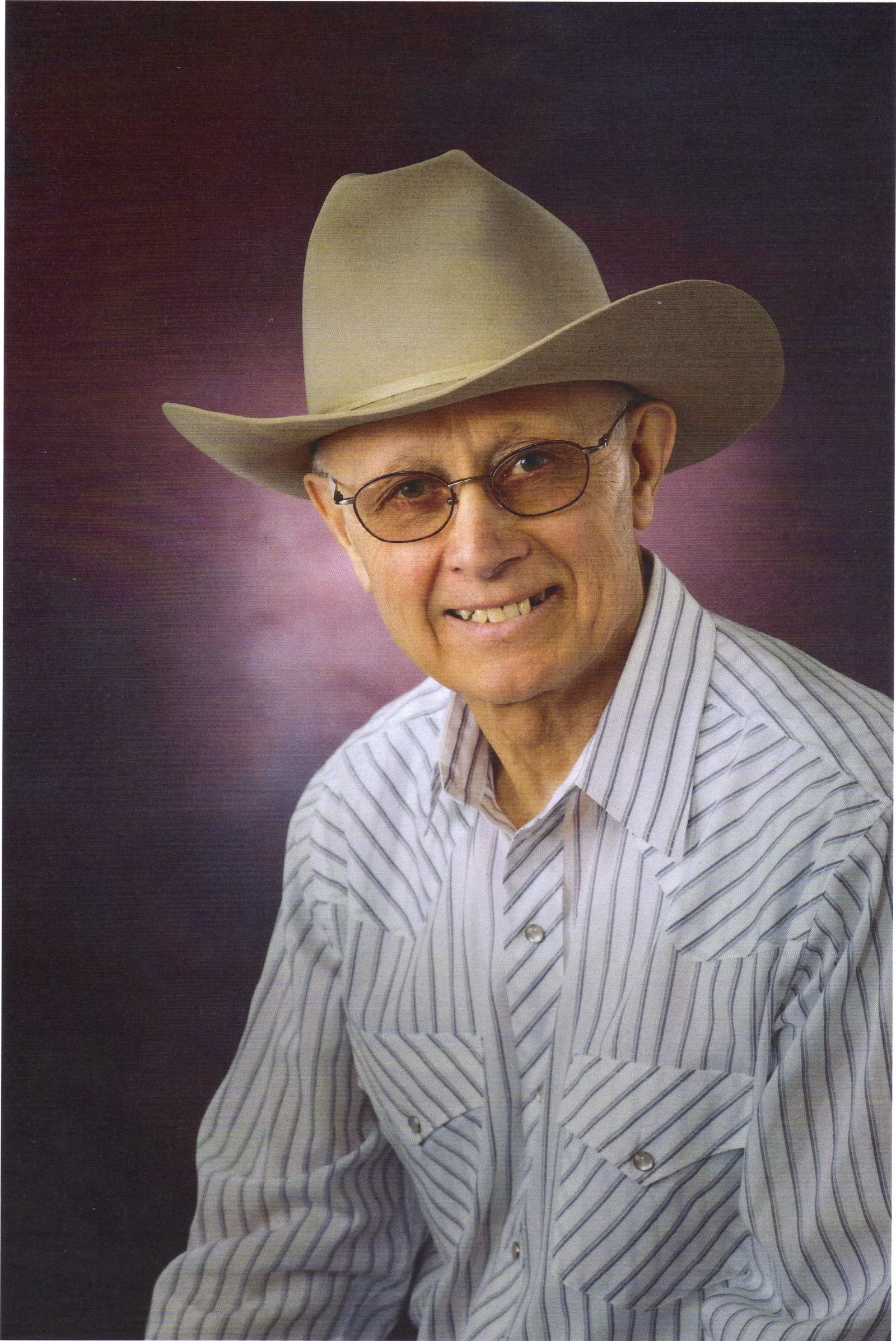 2012 MONTANA COWBOY HALL OF FAME INDUCTEE
DISTRICT 4
Don Greytak
Don Greytak was born May 22, 1936, in Havre, Montana into a family of eleven brothers and sisters. He was raised on a farm north of Havre. Beginning at a very young age, and while growing up, his chores included milking cows, gathering eggs, feeding pigs, trailing cows, and driving tractor and other machinery.
He spent his free time exploring and hunting the Milk River Breaks horseback.
Don went to a one-room school house a mile from his home and while in the sixth grade was paid 25 cents a month for arriving early to start the fire in the stove; heating the building before classes.
After graduating from high school in 1954, Don made his living ranching with his Dad, Alfred. Then in 1957, Don began designing and building horse and stock trailers. In all he constructed a total of 57 trailers.
In 1967, Don learned to fly. His first plane cost him $2,250.00 and over the years he proudly owned two additional planes. Insurance companies hired him to take aerial photo of farms and ranches.
Don started sculpting in 1976 and two years later the self-taught artist picked up a pencil and began what would become a career of a lifetime. He now works full time as a pencil illustrator, taking his inspiration from his Montana high plains roots. Don's multi-dimensional subject matters includes farming, ranching, airplanes, classic and antique automobiles, rodeo, family scenes in rural Montana and so much more. He has the extraordinary ability to capture what is real and the spark of humor in down-to-earth situations.
Don's artwork can be found across the Unites States and world-wide including Europe and Canada. His largest art show is the Western Master's held annually in Great Falls, Montana. Don Greytak is a living legend.