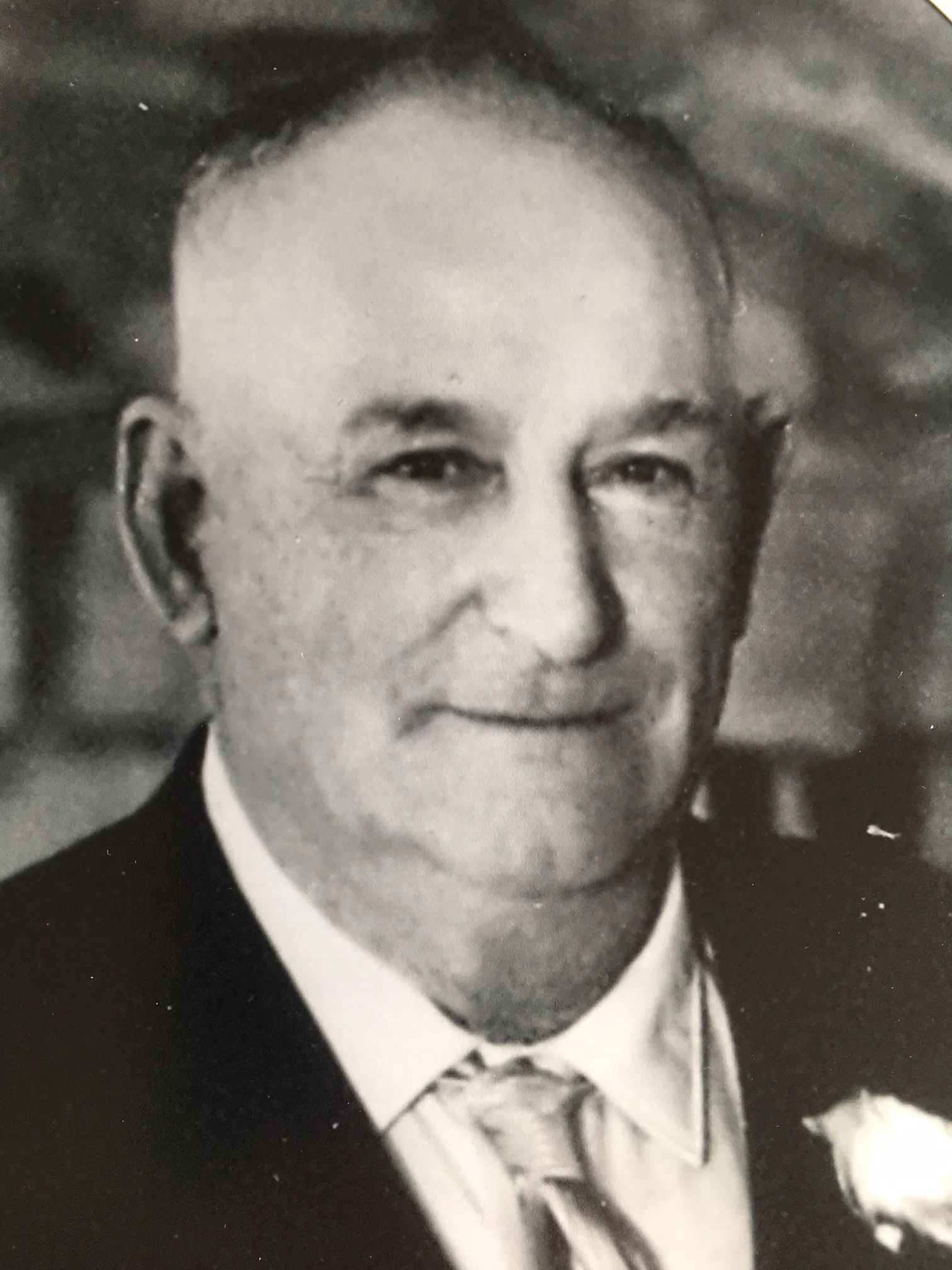 2010 MONTANA COWBOY HALL OF FAME INDUCTEE
1860 – 1940 LEGACY AWARD DISTRICT 4
Stephen Charles "Steve" Boyce (1891-1982)
Stephen Charles Boyce was born November 24, 1891, of pioneer parents on his father's horse ranch at Warrick in the Bears Paw Mountains of Montana. After studying horses by watching buyers, hired men, and drifting cowboys he trained saddle and draft horses. He learned to hunt wolves that lay in wait for colts. When Steve was ready for high school, his father met financial disaster and lost the ranch. This forced Steve, the eldest of nine children, to take a job riding at $40 a month for the McNamara ranch. At the same time that Steve homesteaded, he was hired to build fences and cabins for other homesteaders, helping to make ends meet.
In 1915 Steve met Sadie Haymaker, a schoolteacher who he eventually persuaded to throw her lot in with him and they were married in December 1915. The couple moved to Steve's homestead and began their married life. They raised nine children: Mavis Boyce, Clara "Rosie" Lowry, Donna Read, Betty LaBree, Johnny Boyce, Mickey Boyce, Kenneth Boyce, Gordon "Buck" Boyce who became a professional top ten rodeo rider, and Robert "Bud" Boyce. Robert would later buy back the Boyce ranch after 60 years out of Boyce ownership.
In 1924 Steve moved his family to Glasgow where he worked as a government trapper until 1937. In two of those years, he had the largest catch of predators of any trapper in the state, making it possible to run sheep in the Valley County area once again. In 1937, the family moved back to the Bears Paw where they purchased nine homesteads.
In 1963, Steve sold part of his ranch and bought an irrigated ranch on the Milk River Valley where he raised irrigated alfalfa and corn for feed. During his years ranching, Steve experienced catastrophic winter cattle losses on the Blackfeet Reservation leases near Browning, Montana as well as losses from bogs, drought, grasshoppers, Mormon crickets, and predators, of both the two legged and four-legged kind. Steve tried new ways of feeding and cross breeding to improve and maintain the quality of the beef he sold. Steve's Bar over Walking YT brand was well-known in St. Paul, Minnesota where he sold cattle for almost 40 years. Steve's brand was engraved on the floor of the Exchange Building in St. Paul. He served on the both the local and Havre High School board of trustees.
For 24 years Steve was director of the Milk River Production Credit Association (PCA). "If you have the savvy, we have the money," he would tell ranchers needing financing. While he was a director of the PCA, money was loaned throughout the area, with the directors advising borrowers so that they succeeded in their enterprises. Steve's wide experience ranching around the Bears Paw Mountains, Missouri River Breaks and Little Rockies was useful to many young ranchers.
In 1974 Steve Boyce was honored by the Record Stockman as a "Stockman of the Century," which included 29 men and women who contributed significantly to the livestock industry in the Western United States. While Record Stockman readers nominated people for the honor, it was the men and women of the livestock industry who cast ballots to select the awardees.
Stephen Charles Boyce died at Havre, Montana, in April of 1982 at age 90 and was buried in the Highland Cemetery. Steve made his mark in Montana – known as a conservationist, rancher, breeder of top-selling cattle and sheep, hunter of predatory animals, a school board member, a director of the Production Credit Association, and Stockman of the Century.